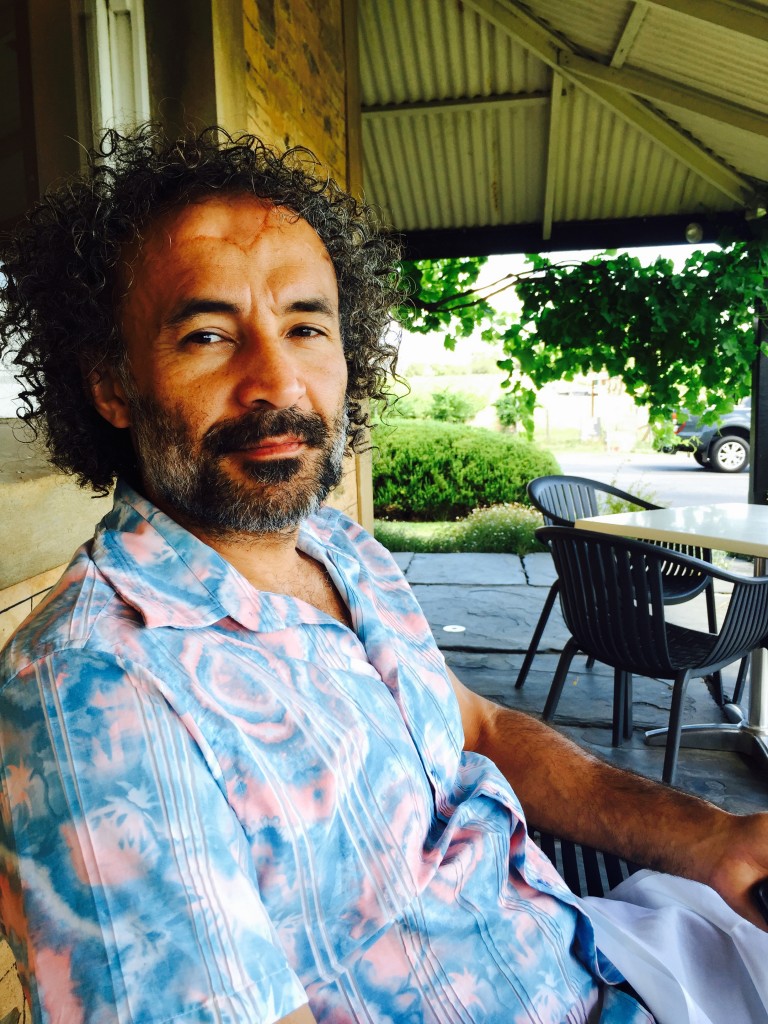 Lez is an experienced Acupuncturist and counsellor who has been in clinical practise for nearly twenty years.
He has a special interest in musculo-skeletal problems – knee, shoulder, back – and is well known for his work with fertility, pregnancy and induction.
He has continued. professional development by undertaking his Masters in Acupuncture and researching different approaches and styles of treatment.
You may find him out training at the beach with a group of men each week, swimming or chasing after one of his four children.